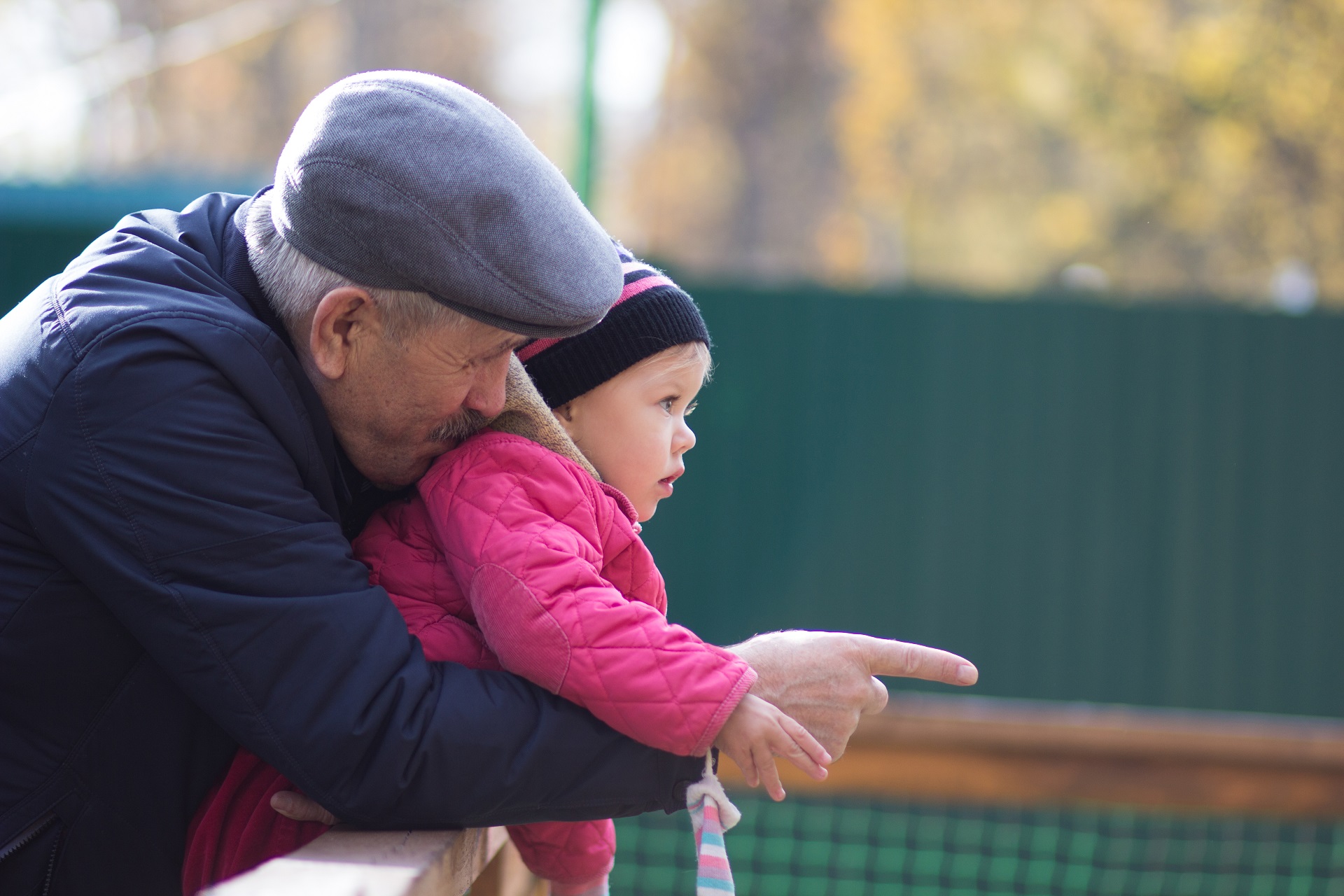 One of my favorite things about being a realtor is becoming a resource of information for our clients. We often get asked, 'What is there to do in Prescott?'. Luckily, the answer is that there are many things to do in Prescott, even for the kids.
There are valid reasons that Prescott, Arizona, is dubbed as "Everyone's Hometown." With Prescott's perfect climate and four distinct but gentle seasons, everyone gets to have fun!
You can first start with Prescott's charming downtown. Upscale shops and restaurants, art and antiques, and everything in between! Prescott has an old-fashioned town square with a historic courthouse, but what surrounds it is anything but old-fashioned.
Prescott is an excellent place for an active lifestyle. You can kayak at Watson Lake, hike, bike, ride horses or quad in the National Forest, or play at one of our many signature golf courses. Also, dogs love Prescott! Prescott is a very dog-friendly community, complete with a beautiful dog park.
But what about the kids? With the high retirement population, it is common for grandchildren to visit the area. You will be pleased to know that there is an abundance of options to do with your family and kids (or grandkids!) in Prescott. To give you a little help, we have put a list together that can help you plan your visit.
Gripstone: Prescott, AZ
Gripstone Prescott Arizona offers rock climbing, bouldering, yoga, a cafe, and a pro-shop. No previous climbing experience is necessary, and after a quick 30-minute video and hands-on tutorial, you will be ready to climb. Climbers under 14 years old must be accompanied by a participating adult over 18 years old. Children under 14 are welcome, and harnesses are available for tiny children. They have even had 2-year-old climbers!
Pricing starts at $16 for adults, and the pass lasts all day. It's a full-body workout, it's fun, and it's great for all ages! You can leave for lunch and come back later for more climbing.  
Jarz of Clay: Prescott, AZ
At Jarz of Clay, you pick a pottery piece from hundreds of different options. You then paint your selection, and then it will be glazed and fired. Within 4-5 days, you can then pick up your glazed pottery! Jarz of Clay is located at the Prescott Gateway Mall outside the village shops.
The studio fee includes the price of each item. The studio fee includes the paint, use of tools, and the glazing/firing process. Canvas and wood paintings are also available. This activity is perfect for all ages. 
Heritage Park Zoo: Prescott, AZ
Visit Prescott's local zoo! Heritage Park Zoo is located on 10 acres and overlooks Willow Lake. Heritage Park Zoological Sanctuary offers the Tarantula Grotto and Reptile House, with the Tarantula Grotto being one of the largest public displays of spiders in the country. While the Reptile House houses Gila monsters, iguanas, geckos, and even a 13-foot Burmese python.
The Heritage Park Zoo loves saving animals and giving them a home. Housed at the zoo is an American Black Bear that was orphaned, a gray fox found alone and half-drowned, and a mountain lion that was illegally kept as a pet in Arizona. Along with this, the zoo participates in the American Zoo and Aquarium Association's Species Survival Plan by saving endangered species such as the Mexican Gray Wolf.
Heritage Park Zoo hosts special events throughout the year, including Zoofest, Eggstravaganza, Boo at the Zoo, moonlight events, and Zoo Camp for kids. The zoo is open every day of the year. You can view admission prices here.
While these are only a few options, I hope this may give you a jump-start on what activities are available for entertainment in the Prescott Area! Below are some additional items that may interest you:
We enjoy spending family time in Prescott!  If you need more information on what Prescott has to offer, give us a call, and we can "Talk Prescott"!
Trent Beaver
(928) 916-1921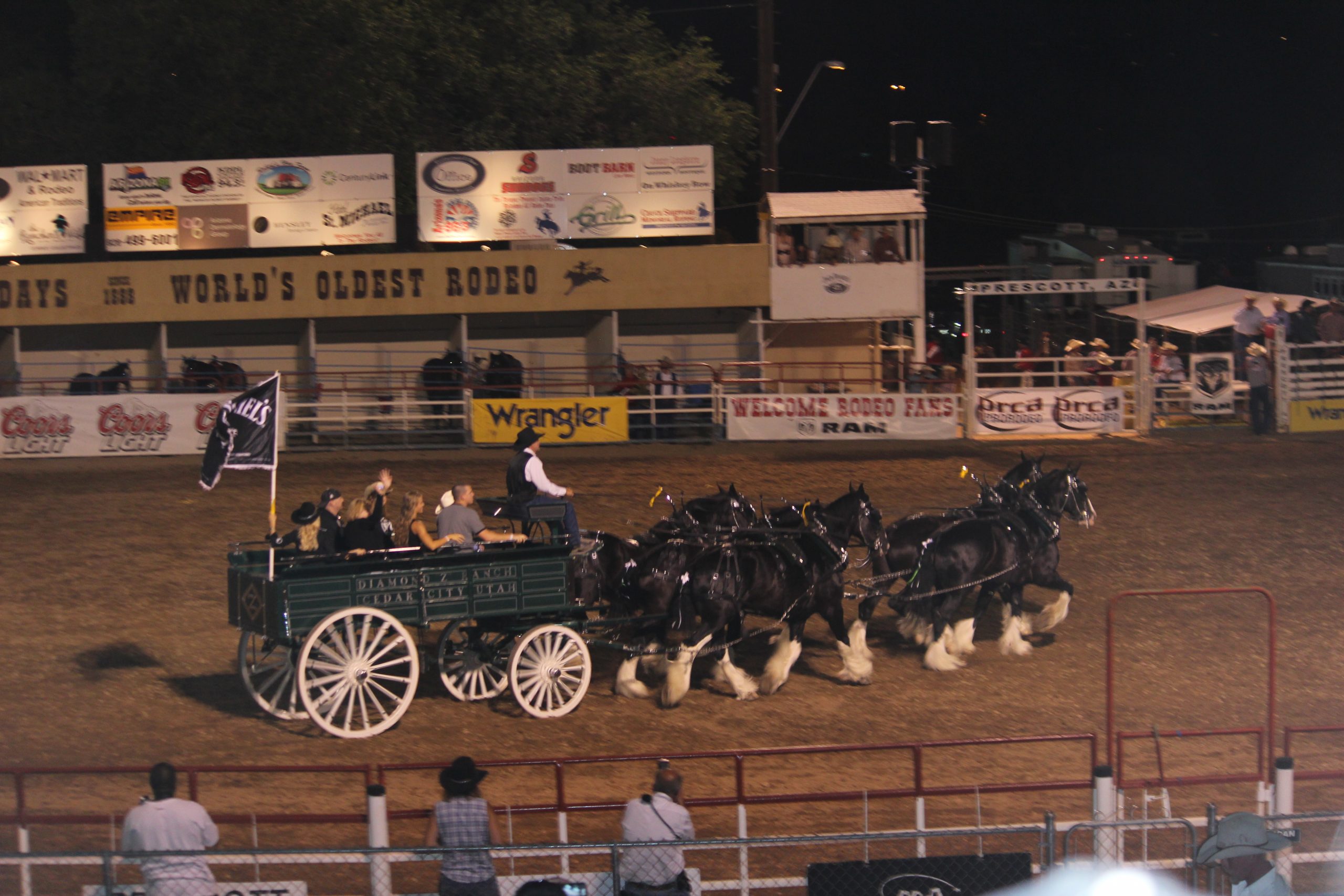 If you haven't figured it out already, Prescott and nearby Prescott Valley have something for everyone. You can find anything from affordable to luxury homes, homes on golf courses, active adult communities, and much more.
Prescott, Arizona, located in Yavapai County, is a breathtaking town filled with beauty and history. Prescott has a perfect location, approximately 95 miles south of Flagstaff and 95 miles north of Phoenix. Prescott, located in the Bradshaw Mountains, sits at an altitude of 5,400 feet. The Prescott area can brag of near-perfect weather, with an average high temperature in the winter around 52 degrees and an average of 89 in the summer.
Things to Do in Prescott
In Prescott, Arizona, you will find countless activities, including horseback riding, golfing, kayaking, fishing, hiking, camping, mountain biking, local breweries, restaurants, and shopping. Living in Downtown Prescott means living just steps from Old Town Square, providing a feeling of nostalgia mixed with a modern flare. You can also find a more private and secluded lifestyle in the rolling hills of the Prescott National Forest.
The historic downtown district of Prescott is nothing short of charming. Downtown Prescott feels like it was pulled right from the history books, showcasing an old-fashioned town square with a beautiful historic courthouse, quaint stores, and antique shops.
Prescott is home to Embry Riddle Aeronautical University, Yavapai College, and Prescott College. The community has been referred to as "Everybody's Hometown" because it is a fabulous place to retire and raise a family and a great place to call "Home."
There are around 43,000 people in Prescott. The surrounding "Quad-City" area of Dewey-Humboldt, Chino Valley, Prescott Valley, and the smaller towns of Mayer, Paulden, and Wilhoit comprise around 103,000 people.
About Better Homes and Gardens Real Estate
Better Homes and Gardens Real Estate | BloomTree Realty is an impact-driven brokerage on a mission to deliver the best service to our clients, energize and elevate our agents with unmatched insight and training, and support important causes in the communities we serve. In short, we work together to Be Better and to give back.
Our vision is to lead the way forward through boldness and innovation, driven by our people's creativity, teamwork, and integrity. As a partner of the most trusted global brand in Real Estate, we've won more independent consumer survey awards in the last three years than all other real estate companies combined.
About Trent Beaver, REALTOR®
Trent Beaver grew up in Parker, Arizona; a small-town along the Colorado river. Growing up in the small town atmosphere Trent soon learned two key traits growing up, honesty and loyalty. Trent Beaver observed first hand that for any long term success, these qualities are a priority. Trent uses these two attributes for the basis of his business as a REALTOR ®.
As a REALTOR®, Trent puts his client first by being a good listener, good communicator, and responding to your needs quickly. He upholds his core values and looks to be your lifetime REALTOR ® finding you the home or property that suits your needs best.
In 2006, Trent Beaver moved to Prescott to further his education. He soon graduated from Yavapai College with his Associates of Business and from Old Dominion University with his Bachelor's Degree in Business Administration. Upon purchasing a house with his wife, Jenni, who is a 3rd grade teacher in the Prescott School District, Trent Beaver soon realized his passion for real estate and began to fulfill the requirements to get his real estate license.
When Trent Beaver isn't working at the BloomTree Realty Office, he enjoys traveling, Off-Road Racing, Golfing, and playing with his dogs: Scout and Piper.
Trent Beaver
(928) 916-1921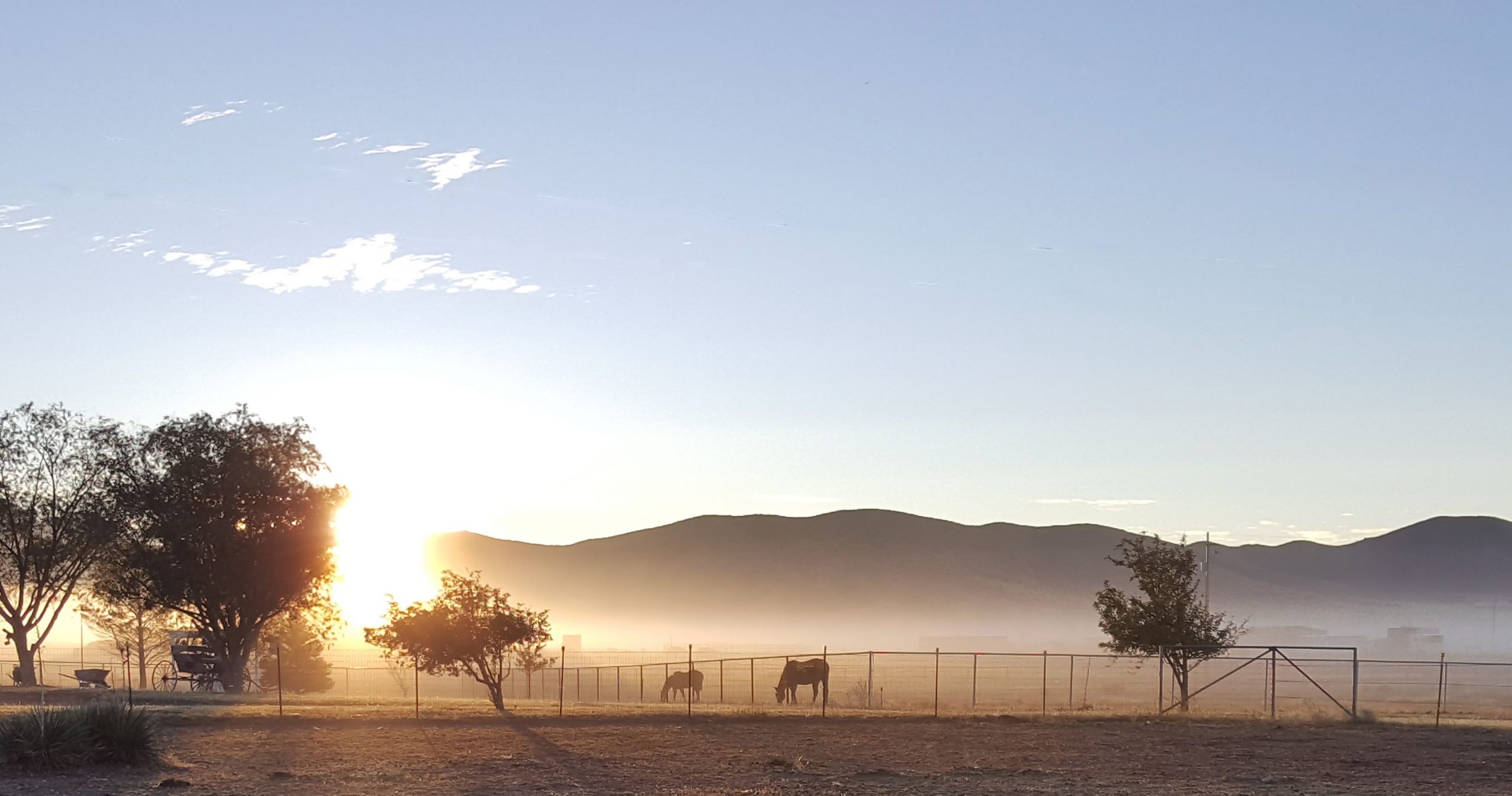 Legend Hills, Prescott Valley, AZ
The Legend Hills community, located at the base of Mingus Mountain, has breathtaking views overlooking Prescott and Prescott Valley, Arizona. The growing community is easy to find, take 89A North, as if you are heading to Jerome, Arizona, and just past mile marker 331, turn left onto Legend Hills Road.
As of November 2020, there are 625.95 acres of land in Legend Hills, 373.16 improved parcel owners, 272.79 unimproved parcel owners, and 151 custom homes. (Source LegendHills.net)
Legend Hills of Prescott Valley, Arizona, is a prestigious community with 2-acre minimums and immaculate homes. Legend hills offer high-quality contemporary and ranch custom homes. Many of the homes in Legend Hills feature foam insulation in the ceiling and blown insulation in the walls making the homes very energy efficient. Other custom features include central vacuum, custom kitchens, granite countertops throughout, tile and hardwood flooring, wood-beamed ceilings, and tile showers. You can find paver brick driveways and patios, beautiful stonework, crushed granite, and individual gates to your home on the exterior of the houses. Legend Hills also provides plenty of space for an oversized RV garage, allowing you to store your RV and toys safely. This popular community is a horse-friendly subdivision, with plenty of land for a barn and horse corrals. 
Enjoy stunning views of Mingus Mountain, Granite Mountain, and Bradshaw Mountain from inside your home or from the comfort of a covered patio.
Information regarding the Legend Hills community association can be found at LegendHills.net.
You can watch past meetings on Zoom. View the past Zoom meeting recordings here: Legendhills.net/zoom-recordings
About Prescott Valley
Prescott Valley, Arizona, is a family-oriented community that sits at an elevation of 5,000 feet and is located 85 miles north of Phoenix.  Strong in economic development, the community attracts retailers and restaurants such as Kohl's, Dick's Sporting Goods, T.J. Maxx, Sprouts, Culvers, Chick-fil-A, Buffalo Wild Wings, and a host of independent food and shopping choices.
There is no shortage of places to spend your leisure time. Attractions such as Fain Park, Mountain Valley Splash Pool, and special events such as Prescott Valley Days, Balloon Glow, or the Christmas Valley of Lights will keep you entertained all year long.
Families and retirees have chosen to buy homes and relocate to Prescott Valley because of its strong work ethic, quality educational system, family values, and great year-round weather. Can you tell that I love Prescott Valley?  If you want more information about Legend Hills, or other homes available in the Prescott area, give me a call!
Trent Beaver
(928) 916-1921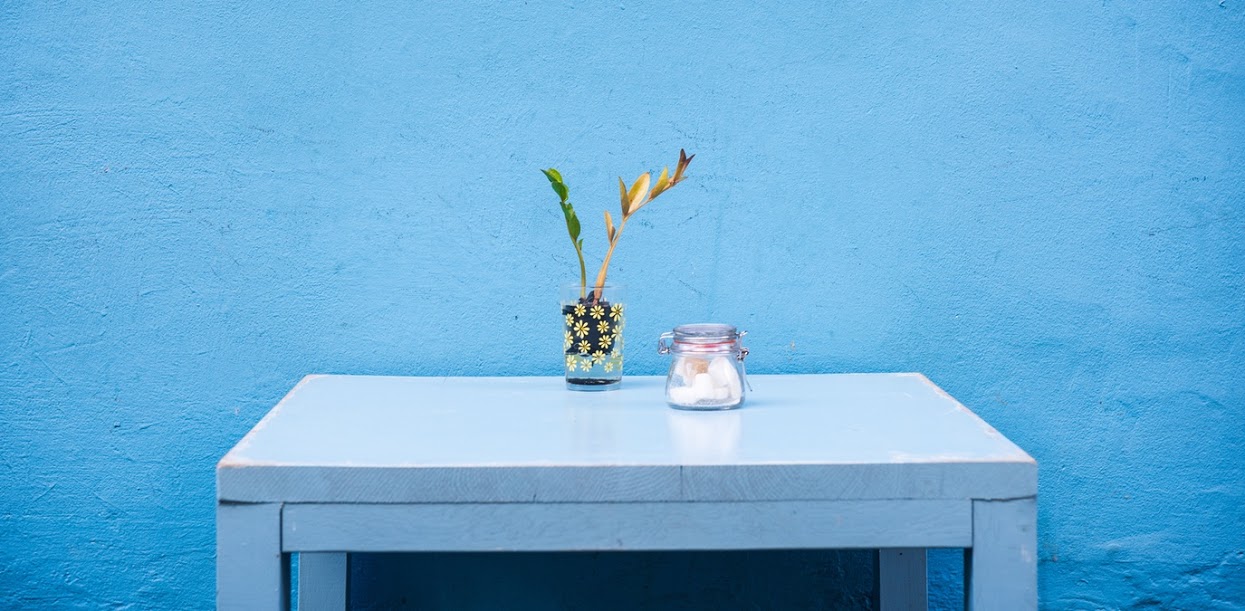 Homeowners are often reluctant to declutter their homes in preparation for a sale, but it's important to remember that potential buyers will judge the home based on how cluttered or uncluttered it is. Clutter can make an otherwise great house feel dreary and lifeless. Here are seven tips you should know before decluttering your home so you can sell faster than ever!
Start with the easy stuff: 

The first place to start decluttering is usually the easiest – the junk drawer, the coat closet, or under the bed. Just take a few minutes to go through each area and get rid of anything you don't need.

Create zones in your home: 

When it comes to decluttering, it's helpful to think in terms of zones. This will help you stay organized and make it easier to find things when you need them. For example, you might have a zone for paperwork, a zone for kitchen supplies, and a zone for clothing.

Don't try to do it all at once: 

Decluttering your entire home can be daunting, so try not to stress yourself out by trying to do it all at once. Take it one step at a time, and you'll get there eventually.

Think about the end goal:

 When decluttering, always keep in mind why you're doing it in the first place. Are you getting ready to sell your home? Then focus on decluttering the areas that will make the most significant impact – like the living room and kitchen.

Create storage solutions: 

Once you've decluttered, you'll need somewhere to put all of your stuff! This is where storage solutions come in handy. Invest in some good-quality shelves or cabinets so you can store things away neatly and out of sight.

Don't forget about sentimental items:

 It's important to remember that not everything needs to be sold or thrown away when you're decluttering. Keep your favorite photos, artwork, and other sentimental items so you can decorate with them once again in your new home.

Hold onto things that matter: 

It's easy to get carried away when decluttering because there is no denying how freeing it feels to get rid of clutter (and how much space it frees up!). But before you get rid of something, ask yourself if it really matters to you. If the answer is no, then chances are you can live without it.
These are just a few tips to help you declutter your home quickly and easily. Follow these tips, and you'll be on your way to having a clutter-free home in no time!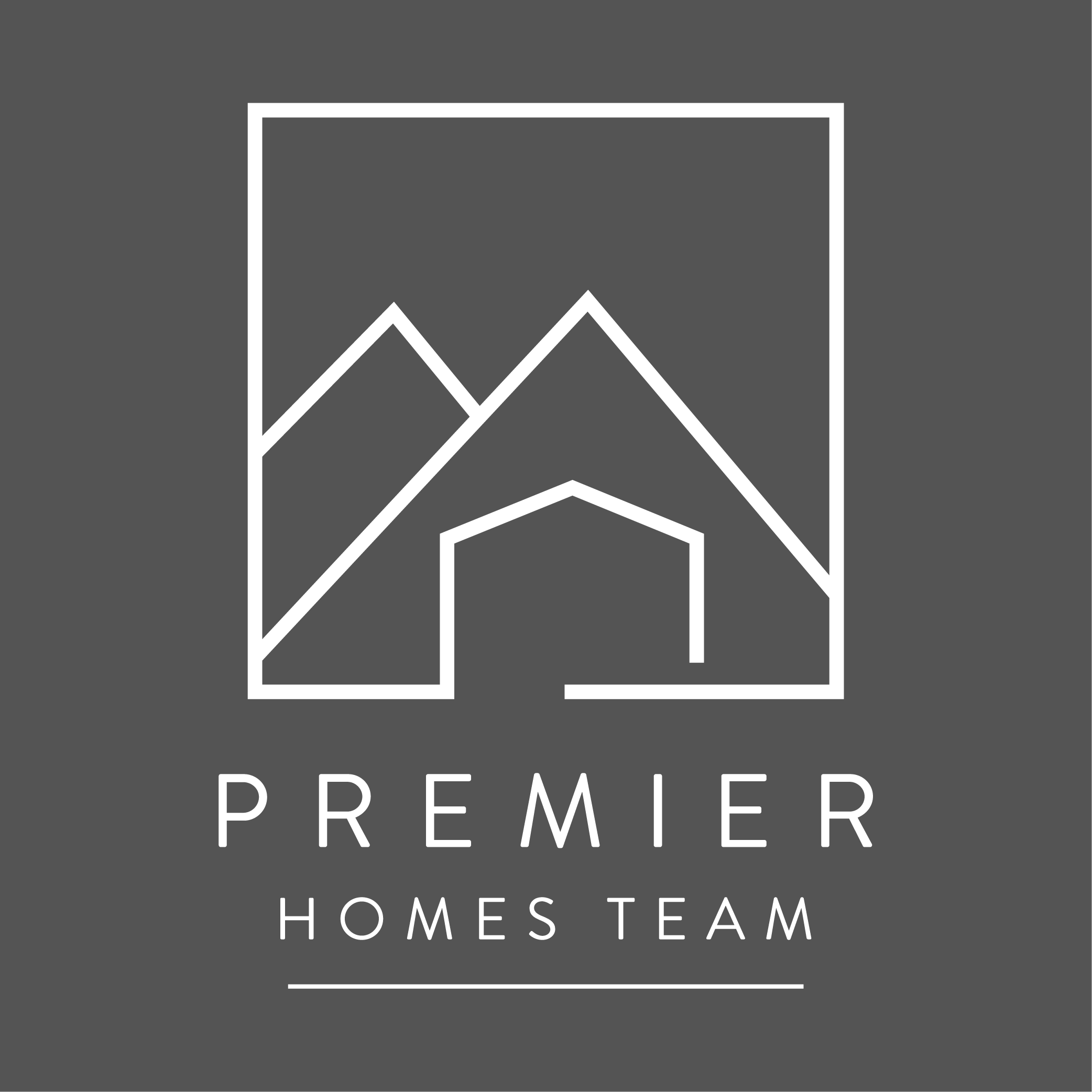 Nearly a year and a half ago, The Premier Homes Team was formed. In that time, we have helped roughly one hundred families find homes, accomplish real estate goals, prepare for their next step in life, create the foundation of wealth, and create a shelter or protection for themselves.
2020 found many people unemployed, behind on rent or mortgage, or just experiencing the tremendous shortfalls that a pandemic creates, not knowing what or where their next step might be. All of that noise created an opportunity for a lot of people and uncertainty as well. The real estate market was booming, with many agents, buyers, sellers, and people trying to figure out how to adjust.
This post isn't about my clients. Instead, it is about my team members and my thankfulness and gratitude for them.
During this uncertainty, I reached out to some people/agents/friends who took a call from me to listen to an idea to form a real estate team. Much like I do at a buyer or seller's appointment, I was selling what I do and what I offer, but it was to other agents this time. After countless zoom meetings, they took a chance on me much as my clients do, and for that, I am forever grateful.
To my wife, thank you for supporting me thru this wild ride in real estate for the past 8+ years. Your understanding of calls at all hours of the day, listening to scenarios, and for the sacrifices you make for us and our family to allow me to be successful.
To all who helped me with this venture, all I can say is thank you! Whether it be talking about team agreements, entry/exit plans, logo design, team names, structure, style of leading, etc.
I formed a team hoping to help educate team members, teach them, learn what they like about the business, and provide them the options to be the best at what they enjoy in real estate. I didn't realize how much I would learn from them. Every day it is something different. I only hope the value and teaching I provide them is as good as what they have taught me.
When opportunity isn't knocking, build a door. Learn something new every day, and don't be afraid to ask questions.
– Trent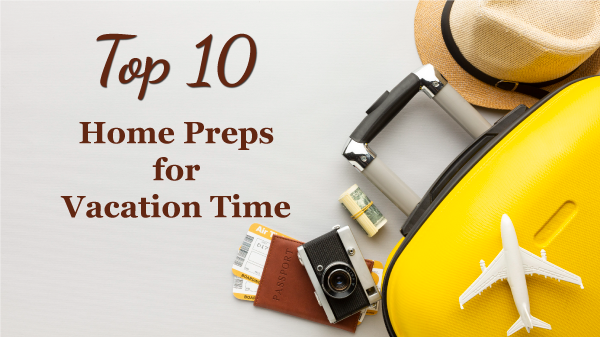 Protect Your Home While on Vacation
It is a fact, Prescott, Arizona, is an excellent place to vacation!  People visit Prescott from all parts of the country (and world) to visit our beautiful town.   Buy, what if you are a Prescott resident, and you are opting out of a staycation this year and vacationing elsewhere?  While you are away, there are simple strategies that you must take to ensure your home is safe while you are gone.
Before you leave town, there are a few precautionary safety tips to keep your home and your possessions safe while you're gone.  Often in the prep time for a vacation, people neglect to take simple steps to protect themselves from becoming a victim of theft or vandalism.
You've probably covered your bases, but just in case, here are ten necessary precautions you can take when leaving for a vacation:
Have someone collect your mail and newspaper daily.  If you cannot have someone pick up your deliveries, have the Post Office hold your mail and call and put your newspaper subscription on a vacation hold.
Try not to draw attention to something different at your home; leave shades, and blinds in regular positions.
Purchase inexpensive timers from the hardware store and put at least two lights and a radio on automatic timers.
Have someone leave trash at your curb on garbage collection day. Even though arranging someone to set out your trash may be challenging, this detail catches the thief's attention.
Have someone park a car in your driveway occasionally. If you leave your car outside, arrange to have it moved every so often.
Leave a key with a trusted neighbor in case of an emergency. Inform the neighbor about where you are going and your expected date of return.  Leave them a way to get in contact with you in case of an emergency.
Lock all windows and doors before you go. Do not forget to double-check the basement and garage doors.
On extended trips, have someone maintain your landscaping (grass mowed, leaves raked, etc.)
Consider turning off your home's water main to prevent possible damages from a burst pipe.  If this isn't an option, turn off your wash machine valve because this is the number one culprit to explode when no one is home.
Be careful how much you check in on social media while on vacation. If your privacy settings are incorrect, you might reveal to strangers your home is vacant!
We sincerely hope you stay safe and have a great vacation.  It is worth repeating, Prescott is a fantastic place to go on vacation.  Maybe it is time to purchase a vacation home or a vacation rental?  Maybe it is time to call Prescott your home?
Give us a call, we would love to show you what is available.  Contact me a call at (928) 916-1921.