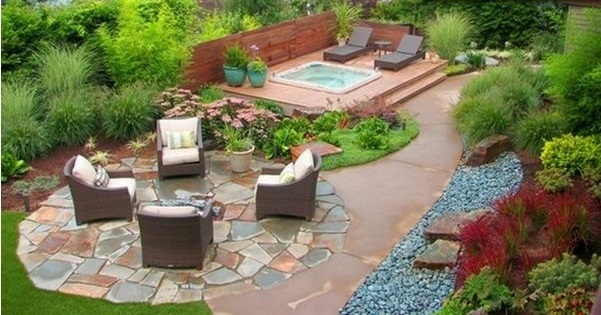 Are you in the market for a new house? Are you tired of seeing duplicate listings show up on online markets time and time again? It may be time to consider what's known as a pocket listing. Pocket listings are gaining popularity as more home buyers look for alternatives when finding their dream home. But what exactly are they, how can they help you find the right place to buy, and most importantly – why should you care about them? This article will dive into these questions and explain all you need to know about pocket listings when purchasing your next property.
In general, pocket listings are homes for sale that change hands quickly and quietly without public advertising.  
In the past, "pocket listings" were usually the avenue for the famous and wealthy who wanted their privacy and would work with an agent who could find a buyer among word-of-mouth networks of agents representing high-end buyers. Often this happened only in urban areas or in the luxury segment. Still, pocket listings are becoming more mainstream in markets where inventory is tight and bidding wars are not uncommon.
During the technology age of marketing homes via the web and social media, why not advertise a home in a market where multiple offers are the norm? It can depend. In some cases, the seller may want a quick and painless sale and would prefer to avoid going through the traditional cleaning, curb appeal sprucing, and open houses. When the seller's agent knows the buyers directly, a simple walk-through with prospective buyers is often enough to secure one acceptable offer.
Sellers should understand that it's possible for a pocket listing to generate a slightly lower price. While it's not always the case, the trade-off for a quick, quiet sale may be worth it. If you're considering a pocket listing, you will likely be required to sign something which indicates your consent to avoid a wide-scale advertising effort. An agent is responsible for trying to secure a seller the best possible price and will want to ensure there's a clear understanding.
Pros and Cons of a Pocket Listing
There are many items to consider when selling a home, especially if you will do a Pocket Listing. Below is a recap of the pros and cons of a pocket listing from an article by Moving.com.
Pros for the seller

 are that they maintain their privacy and that a pocket listing can prevent the unfortunate experience of having a home'shome's value decrease because it remained on the market too long. 

Pros for the buyer

 are that the competition won't be as fierce, the buying process will be more flexible, and they may be able to purchase the home below market value. 

Cons for the sellers

 are that fewer buyers will be solicited, and it may take longer for the house to sell.

Cons for the buyers 

are that there will be less wiggle room on the price, and there will be a lack of information and photos on the home. 
On the whole, casting the widest possible net for a buyer is the best strategy for securing the highest closing price. Still, if you're more comfortable with a quick and quiet approach, you should talk to an agent about the prospect of a pocket listing. 
Selling is a tough decision, with numerous factors to consider. Give me a call, and I can answer your questions and put your mind at ease.
Trent Beaver
(928) 916-1921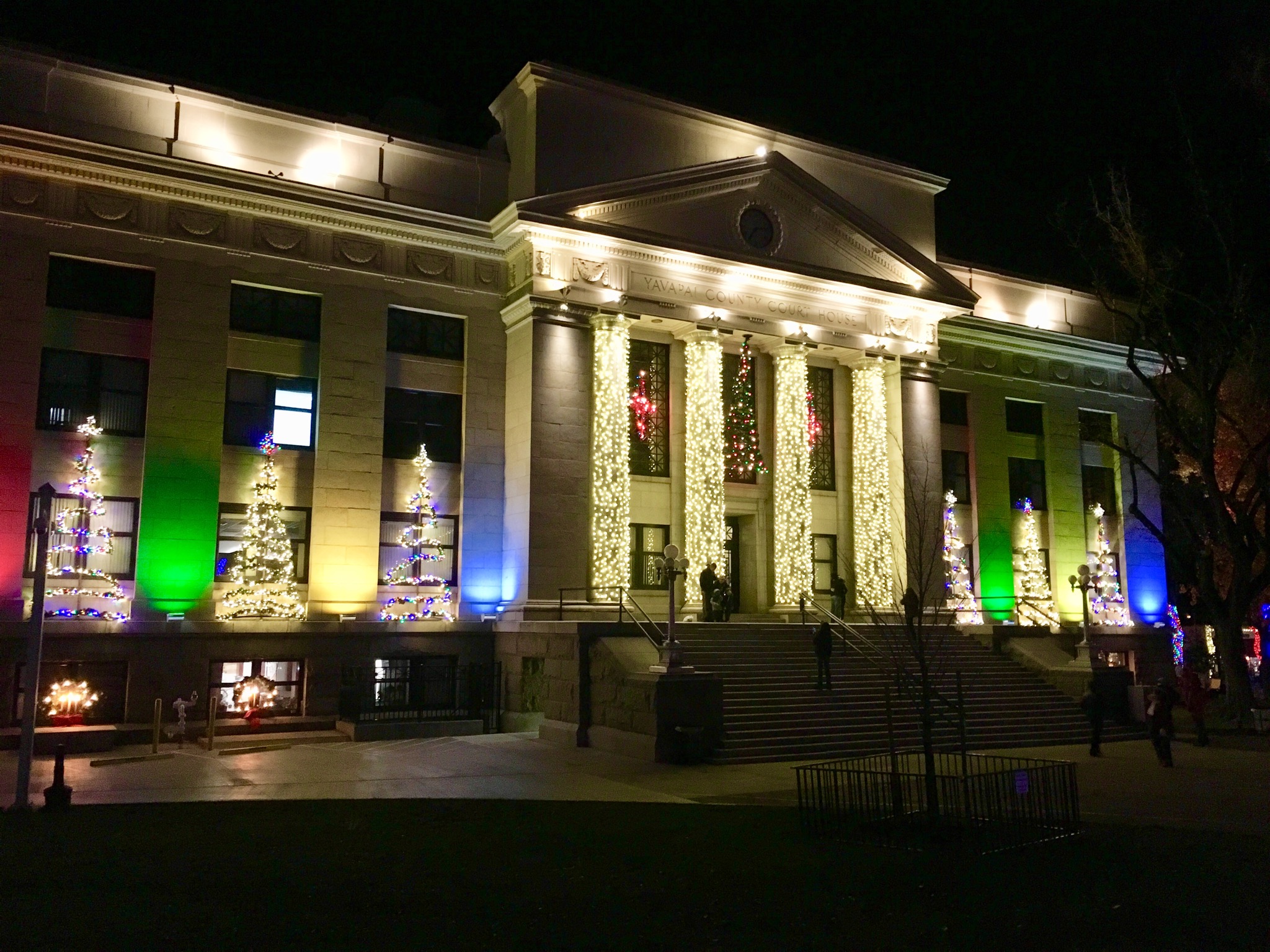 Prescott, Arizona, covered in a blanket of snow, is breathtaking! Match that with Christmas lights, and it truly makes it the most magical time of year. With the temperature drop, you may notice an unwelcome increase in your heating bill. Here are some tips on how to lower your heating bill and still stay cozy this winter:
Weather Stripping: The most critical and common step to take in lowering your heating bill is ensuring no gaps around doors or windows. The best way to do this is by weather stripping. Weather stripping creates a barrier between the cold outdoors and will help keep your house warm.
Cover Your Water Heater:  Insulating your water heater can reduce the energy it takes to heat the water and save you money. This simple project can be done in an afternoon or less, and a water heater blanket can be found for $20 – $40 at most hardware stores.
Turn Down Your Water Heater Temperature: Consider dropping your water heater temperature from 140F/60C to a safe but reasonable 120F/49C. This will help reduce the energy used for heating the water while still providing enough hot water for everyday needs.
Invest in a Programmable Thermostat: Set your thermostat lower than usual during the day when no one is home, then raise it closer to what you find comfortable when people are present. This will save money on energy bills without having a noticeable impact on comfort levels.
Swap Out Your Furnace Filters:  Dirty filters block air from freely moving through your system, making it work harder and use more energy. Replacing the filters every 60 days will help promote better airflow throughout your home and save you money in the long run.
Change Your Curtains: Use thicker curtains to help keep out the cold winter air. This simple addition can make a big difference!
Service Your Furnace: Annual maintenance on your furnace can help catch any minor problems before they become more prominent, more expensive issues. It will also ensure the unit is running efficiently and not wasting energy.
Following these simple tips, you can stay warm this winter while keeping your heating bill low! With a little effort and just a few dollars, you can quickly reduce your heating costs and enjoy the winter months without worry. Remember, wearing extra layers around the house is an essential factor in staying warm! Have some cozy sweaters, fluffy socks, and warm blankets handy to keep everyone comfortable as temperatures drop. Enjoy Prescott's beauty while having peace of mind knowing that you're doing all you can to save money this winter. Happy Holidays!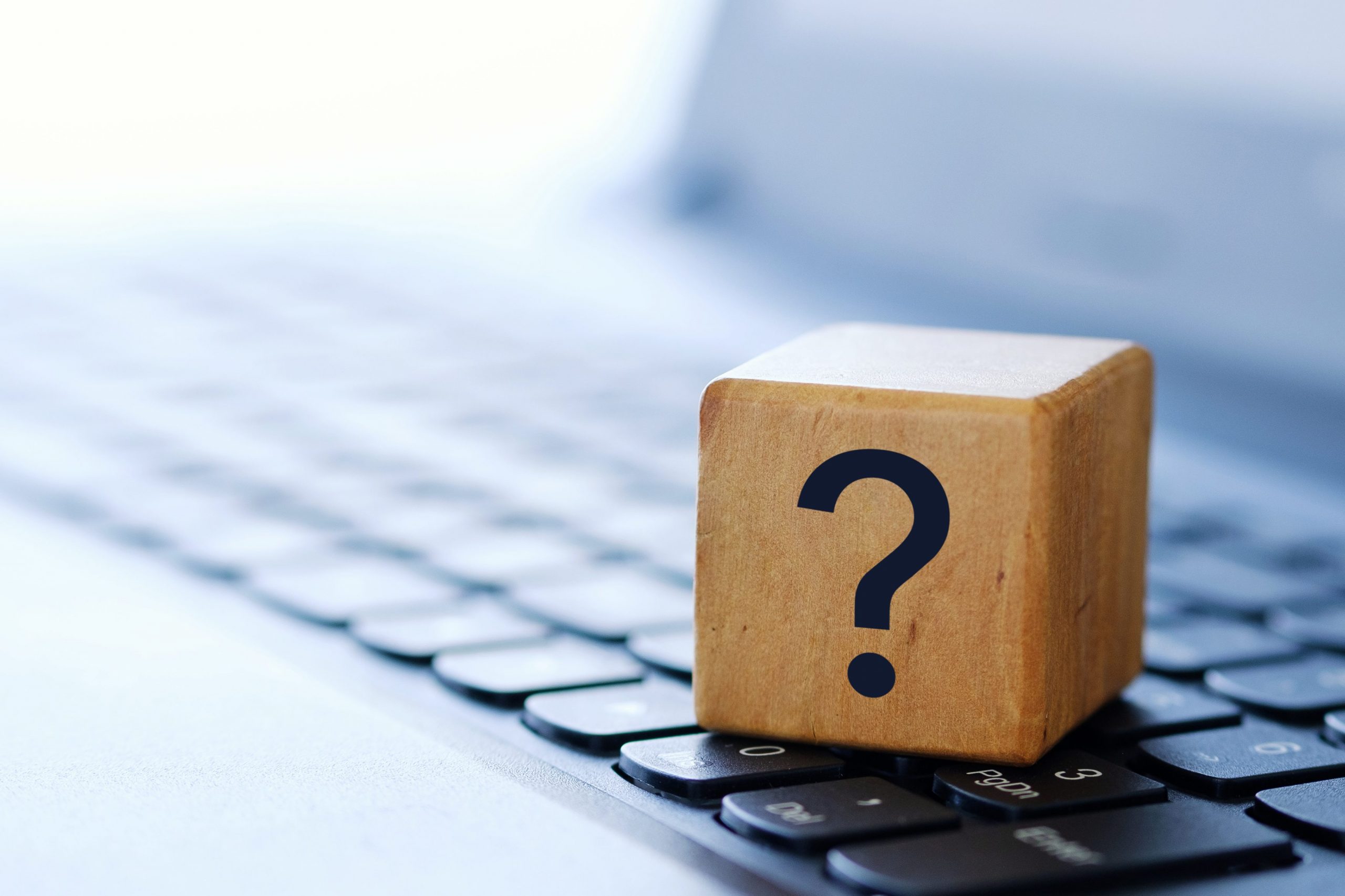 Working with a real estate agent can be extremely helpful when you're ready to buy a home. Here are some of the ways a real estate agent can help you:
Finding the right home: An excellent real estate agent will take the time to understand your wants and needs in a home and help you find properties that fit those criteria.
Negotiating the price: Once you've found a home you love, your real estate agent will help negotiate the purchase price with the seller.
Handling paperwork: The process of buying a home comes with a lot of paperwork. A real estate agent can help ensure everything is in order and help with any questions.
Connecting you with other professionals: A real estate agent can introduce you to professionals you may need to work with during the home-buying process, such as mortgage brokers, home inspectors, and more.
When buying a home, you want to ensure you get the best deal possible. But how can you be sure? One of the best ways is to ask your agent the right questions. By doing so, you will get a better understanding of what's going on in the market and what your options are. So don't be afraid to ask away – your agent will be more than happy to answer any questions you have. When you start working with an agent, you want to be sure that you have the knowledge you need to choose someone with the background and skills to represent your interests, meet your needs, and make the process a positive experience.
Buyer's Agents vs. Seller's Agents
First, you'll want to work with an agent representing sellers as the majority of their business. It is common for real estate agents to find their niche or specialty. They typically become agents who list homes and are a 'Seller's Agent' or find homes for their clients and are 'Buyer's Agent.' You'll find that many agents have experience on both the buying and selling side of the situation, but when you are selling a home, it is optimal to work with an agent who has dedicated most of their time working with sellers.
Having rapport with your agent is essential. It is ideal to work with someone you like and someone who will communicate well with you.
Another effective way to sort the amateurs and the pros is to look at the agent's track record.
Here are some direct questions which will help you compare agent experience and performance:
How many continuous years have you been in real estate?
How many homes did you sell last year working as the seller's agent?
Of the homes you've sold in the past year, what was the average number of days the home was on the market from the initial listing date until the final accepted offer?
Looking at your past 12 months of closed sales, what percentage has the final selling price been compared to the initial listing price?
How much will you charge me to sell my home? What sort of marketing efforts does this cover?
Do you have an assistant to help you sell homes?
Are you considered by your company's owner to be one of the top producers in your office?
These questions may seem somewhat blunt, but full-time agents with a career built on selling homes shouldn't have a problem answering you to the best of their ability.
Selling your home is a significant event in your life and should be handled by analyzing all of your options.
About Trent Beaver, REALTOR®
Trent Beaver grew up in Parker, Arizona; a small-town along the Colorado river. Growing up in the small town atmosphere Trent soon learned two key traits growing up, honesty and loyalty. Trent Beaver observed first hand that for any long term success, these qualities are a priority. Trent uses these two attributes for the basis of his business as a REALTOR ®.
As a REALTOR ® Trent puts his client first by being a good listener, good communicator, and responding to your needs quickly. He upholds his core values and looks to be your lifetime REALTOR ® finding you the home or property that suits your needs best.
In 2006, Trent Beaver moved to Prescott to further his education. He soon graduated from Yavapai College with his Associates of Business and from Old Dominion University with his Bachelor's Degree in Business Administration. Upon purchasing a house with his wife, Jenni, who is a 3rd grade teacher in the Prescott School District, Trent Beaver soon realized his passion for real estate and began to fulfill the requirements to get his real estate license.
When Trent Beaver isn't working at the BloomTree Realty Office, he enjoys traveling, Off-Road Racing, Golfing, and playing with his dogs: Scout and Piper.
Trent Beaver
(928) 916-1921